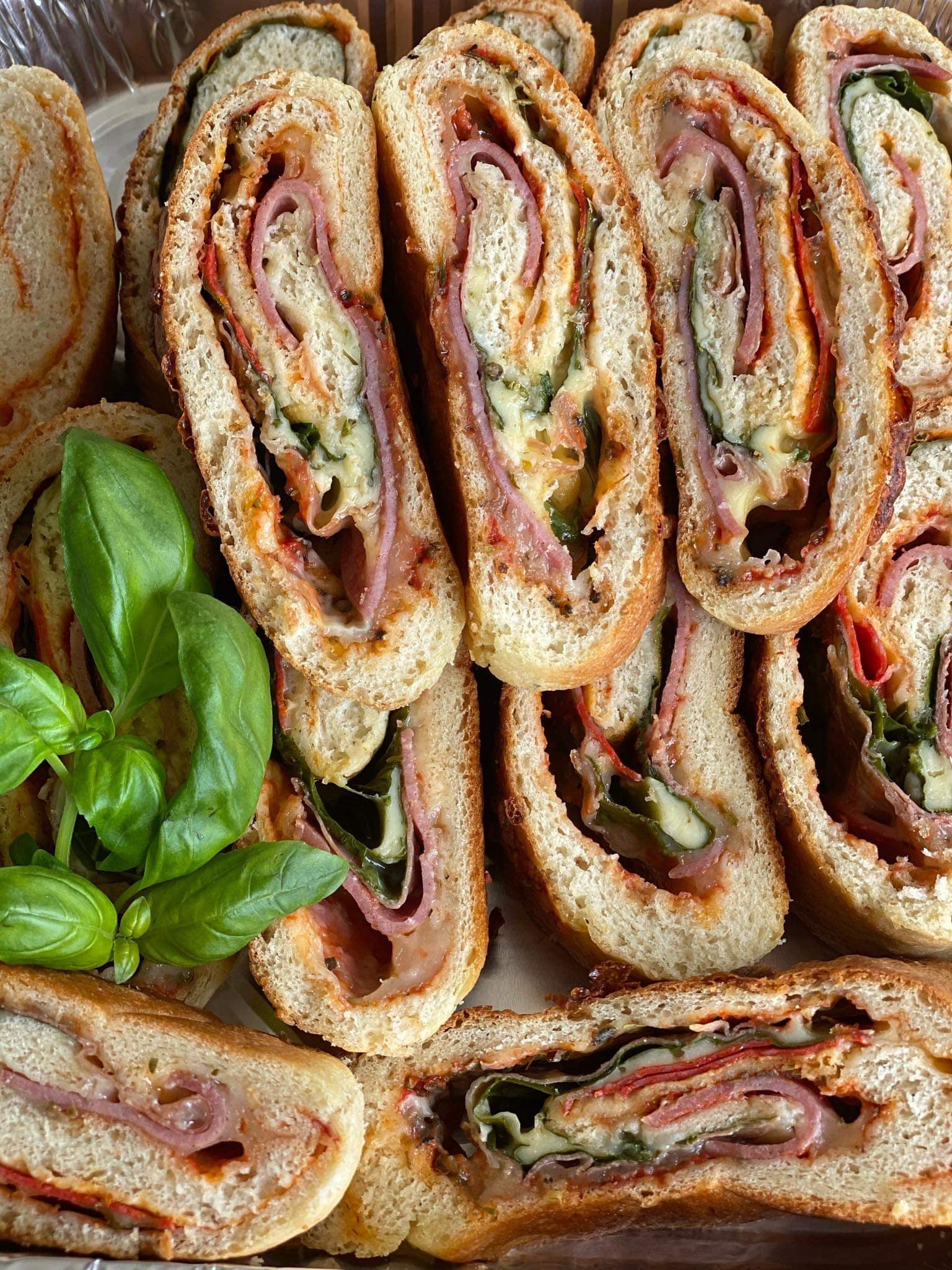 What to do with all those Christmas Leftovers??
Use up any leftover Ham glaze you might have or even substitute the chicken for ham.
This smoked chicken and brie Picnic Loaf is such a lovely way to eat and slicing it open in front.
Try this picnic loaf and substitute the smoked chicken for leftover Christmas ham, the perfect boxing day picnic lunch!
Level up your picnic game with these zesty chicken sandwiches, such a versatile filling.